About Blue Diamond Supply
A Lodging Kit Co. Brand
Who We Are
Blue Diamond Supply, a division of Lodging Kit Company, specializes in restaurant equipment and smallwares. Our wide selection allows us to fully furnish the back of house with everything you need, from ice makers and ovens, to cookware and pan racks, while keeping the front of house in working order with items like dinnerware, tables and chairs, bar supplies, serving trays, and more.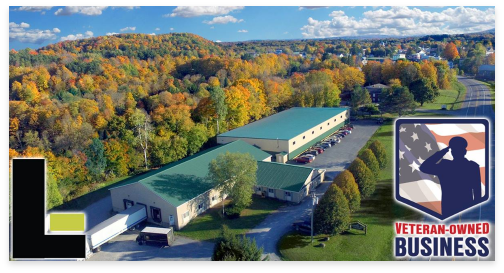 Lodging Kit Company was founded in 1989 with the goal of providing great customer service and quality Operating Supplies and Equipment (OS&E) to lodging facilities.
Since then, we've served resorts, hotels, government housing and lodging, educational institutions, corporate housing, vacation rentals, and many other lodging markets. Some of the items we provide include housewares, kitchenware, small appliances, towels, bedding, housekeeping supplies, spa supplies, furniture, art, and countless other products to suit their property's needs.
Blue Diamond Supply brings Lodging Kit Company's years of experience and hospitality industry knowledge to assist both existing and new customers' needs with our direct access to countless restaurant equipment & smallwares manufacturers.
After supplying many restaurants and other foodservice settings with a limited product selection for years, we are excited to expand our product categories to meet our customers' needs. This website only shows a fraction of the products we now offer through manufacturer direct access. Please contact us with your specific requirements for a quotation.
The team at Blue Diamond Supply looks forward to serving you and your organization.
Call 315.942.4246 for more information today!